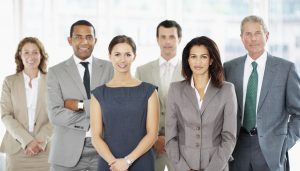 Janic Group is here to assist you with finalizing a unique company name.  This name would be considered legally unique in that it has never been used before by any other registered company.  It would also have to exhibit the nature of business to provide a better business image to the public.
After the registered office address has been nominated for the company, the next and most important part is the preparation of memorandum and articles of associations.  The memorandum includes the company name as well as the shareholder's details.  The details can include one shareholder or multiple shareholders.
Janic Group has extensive expertise to assist your company in completing the complex steps in the Company Formation.  We tailor the process to the needs of our clients to help them solidify a strong foundation, towards a successful outcome.